With Chicago's cannabis culture celebrating the passing of Chicago's Senate Bill 10 extending the Medical Marijuana program along with SB 2228 That immediately decriminalized possession of 10 grams or less of marijuana, many veterans of the national political cannabis landscape once again found themselves worrying whether Illinois would be yet another state to find itself without the necessary framework and infrastructure to effectively grant its citizenry the full benefit of this legislation.
This is a conundrum that has been faced time and time again by states in the past who have enacted progressive marijuana legislation , and will continue to be a fundamental issue for states following the national trend of legalization and de-criminalization of cannabis within the political and legal sphere.
The challenge in the status quo now has gone from getting these laws passed, to being able to have the infrastructure, tools, and framework planned out and available to properly execute when new legislation is passed. One has to look no further than the first year of legalization in Colorado, where Governor Hickenlooper readily admitted the state simply did not have the tools in place to efficiently handle the ramifications of their legalization legislation, to the constantly changing landscape of rules and regulations (even worse so it's being done at a county by county level) governing medical marijuana in California  decades after the original medical marijuana laws were passed , and finally to the desperation of the cannabis community within Washington DC  which was forced to rely on Craigslist after legalization in the absence of being given any kind of method or tool so that they could exercise even the most minimal rights granted to them with their new laws.
In comes a popular and well respected technology startup in the marijuana field that has proven to be the answer to this issue of framework and execution. Leafedin.org, a free anonymous cannabis networking weed app that is unrivaled in its effectiveness, technology, and the trust it has built within the core and activist marijuana communities and cannabis industries. It's focus is on allowing every participant, every type of individual, business, and entity, to meet its marijuana product and employment needs, in the most effective manner possible , by providing a free weed app that integrates an anonymous map based real-time cannabis networking solution that works on any device by simply navigating your desktop or mobile browser on your device to https://leafedout.com (whether it be chrome, safari, etc.), in addition to an iOS app that is available on the app store but currently has limited functionality until a new version release October 15th. One can preview the users around them in real-time just by visiting the site, then when they are ready to connect the free anonymous sign up process takes on average less than a minute.
The majority of the thousands of active daily users have been able to connect and meet their cannabis needs, and the users in Illinois and Chicago are no different, whether it be using it find the best medical marijuana strains like the candyland strain or gorilla glue weed from a closer vendor that charges less, to locating marijuana employees as a marijuana employer whether they can dispensary bud tenders, trimmers, extractors, to finding new business as a marijuana vendor in your local area in just minutes, and the list goes on!  Finding those vape pens that are impossible to locate that assist PTSD as a veteran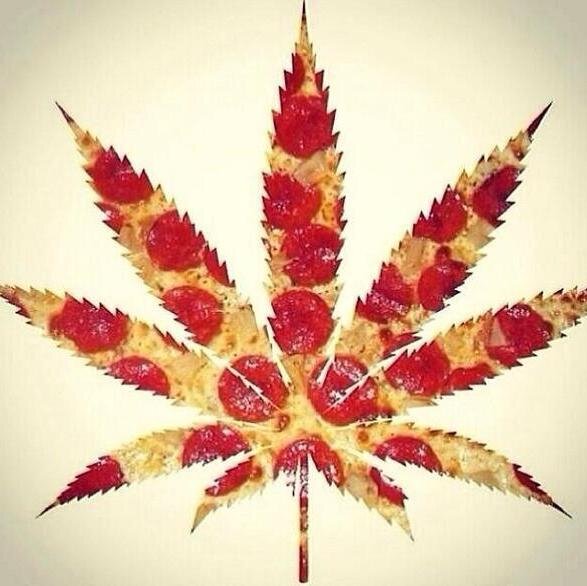 All one has to do is look at the positive impact that Leafedin.org has provided in the Washington DC cannabis community as can be read about here, and continues to do so nationwide for all participants in the cannabis culture and industry to understand that this is a fundamental tool that can provide value for free and anonymously to any single entity in the marijuana world.
As a final note please take just a small piece of time for our veterans by visiting www.thestrongalliance.com , a veteran's charity and support nonprofit organization that Leafedin.org sponsors and as a company fully supports their mission to bring better care for our veterans.
Sign Up For Leafedin.Org Now By Clicking Here
See What Employment Opportunities and Marijuana Products are available around you Free and Anonymously, click here for the Leafedin.org home map!
Read More: Keeping Big Business At Bay In The Budding Marijuana Industry