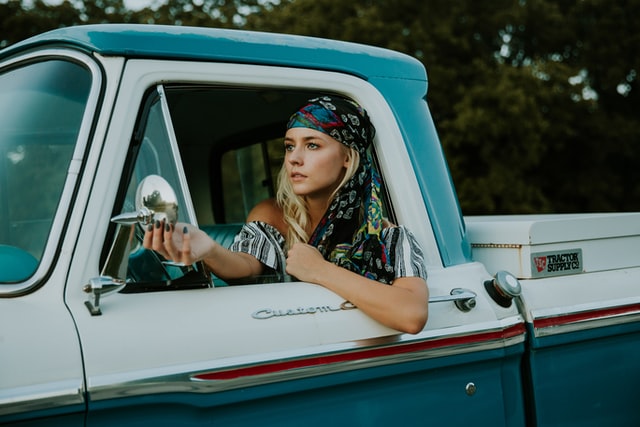 TUCSON, Ariz. – State authorities express grave concerns over DUI incidents after the passage of recreational marijuana in Arizona.
With recreational marijuana use legalized in the state, more dispensaries are opening their stores for recreational users. The industry is booming, but authorities urge people to be responsible and think before getting behind the wheel after using cannabis.
It comes after experts report the increase of traffic deaths related to cannabis use in states that previously legalized the drug's recreational use. A Phoenix lawyer reported that DUI incidents are on the rise even before Proposition 207 went into effect.
Fennemore Craig, P.C. attorney, Marc Lamber, expressed his immense concern with rising marijuana-related DUI incidents with his first-hand experience as a personal injury lawyer. He commented that he has hands-on knowledge of the devastation driving after getting high from using cannabis can cause.
Lamber said that once getting someone hurt or killed after getting behind the wheel while impaired changes many things. It can affect the victim's life, including the families, and could also change the suspect's life, he added.
Lamber has been keeping a close eye on the statistics from other states that already legalized the use of cannabis, especially for recreational purposes. He exclaimed that everything is still in the early phase, and the real data isn't available yet, even in states that already passed the legalization of recreational cannabis.
According to him, what is present is the two-fold increase in the THC-fatality rate in states like Washington and Colorado. From a report made by RMHITDA after the legalization of recreational marijuana in Colorado, traffic deaths increased by 35%, and the cannabis-related traffic deaths boosted by 151% in 2018.
It's the kind of increase that he wishes to never see in Arizona, he stated. However, he also admitted that it might take some time before drug driving enforcement reaches the drinking and driving level in terms of the law.
Lamber stated that drinking while driving has been unlawful since the 1900s, with the earliest laws in New York regarding it established around 1910. Breath analyzers for alcohol have also been present for the longest time and have been used even back in 1950. However, THC only gets detected through the blood.
Lamber commented that among the methods they are testing are police drug vans. In this case, they won't have to send people to the police station or the hospital to test for THC. However, dug vans will require the office to be certified phlebotomists.
According to Lamber, another challenge is the lack of a standard amount to consider a case of drug impairment, unlike in alcohol. So, police officers will only need to show the slightest degree of drug impairment to get someone prosecuted for drug DUI. Lamber added that such cases are largely similar to alcohol DUI but have heftier penalties, larger fines, jail time, and even suspension of driver's license.
There is also the fact that researchers pointed out, like marijuana staying in the body for a couple of days. It means that even with toxicology tests, there is no way to point out whether a driver was under impairment during the accident. Although there are conflicting studies about this topic, researchers agree that more testing is necessary.