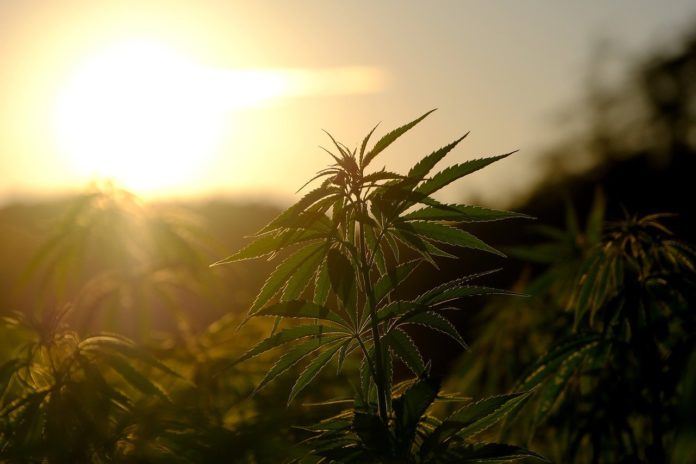 Medical marijuana has long been a debate in most parts of the globe. However, its legal existence in the field of medicine in the American states has been there for quite some time. The least controversial extraction of the cannabis plant is the CBD, which is safe enough even for use on children.
The American Cannabis Company, Inc. was founded back in 2013, and since then it continued to grow successfully in the industry. The ACC attributes the company's success much to its wide client base. The cannabis industry has continued to evolve through the years, but the American Cannabis Company strives its best practices, company methodologies, and up-to-date equipment. The ACC also maintains various partnerships strategically.
The company offers a great deal when it comes to cannabis businesses. They also help through consultancy, project management, and product solutions. The American Cannabis Company shares exceptional support that they give to their business partners.
In 2010, its founders, C. Hollister, and E. Smith were one of the first to join the first medical marijuana program officially regulated by the state. Due to the demands in the cannabis market, they have finally started the American Cannabis Company by 2013.
One of the top products of the American Cannabis Company is the SoHum Living Soils. The ACC began selling this in 2015 to operators of medical marijuana operators.
The American Cannabis Company also helps in the design process and management of construction for business owners in the industry. ACC's consultancy includes processes from the design of the facilities, operations, staffing, and regulatory inspection and compliance. The ACC has been instrumental to many people running businesses in the legal marijuana industry. The company also has trustworthy partners from accounting down to legal aspects of the business.
The Satchel is the company's patented product that helps protect children and animals of accidentally ingesting cannabis. It is a vessel that is child-resistant.
Radiate CBD
Radiate CBD is a company that helps in bringing only the best products to its clients. Patients, women, senior citizens, and American health care providers trust Radiate CBD as their partner in delivering quality medical marijuana to clients.