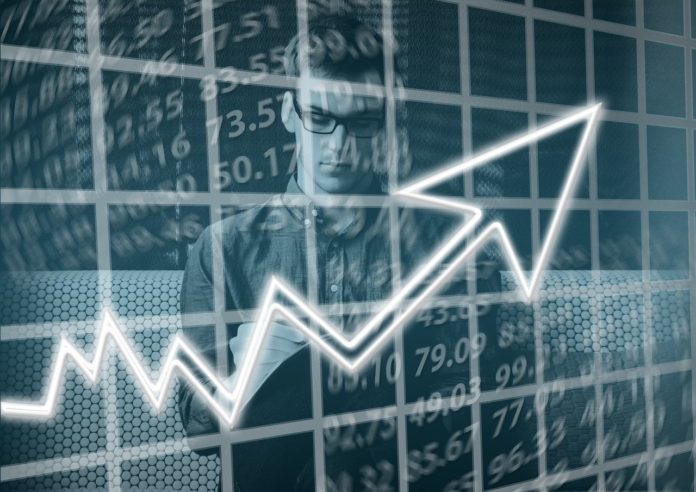 If you are a cannabis user, you are surely investing efforts in supporting the legalization of marijuana. Not only that, but you might also be interested in investing in cannabis stocks as well. However, you might have second thoughts about it because you don't have any idea if it will be a successful venture.
Two cannabis companies are leading in the stock market: Aurora Cannabis and Cronos Group. Many people are wondering why people would invest a lot of money on cannabis stocks, so here are the reasons why:
1.Differentiating Dynamics
Aurora Cannabis can be set apart from the rest of the companies because they have the highest level of production capacity in the market. Aside from that, the company is also leading in the international marijuana markets – which is an essential factor.
Maybe you have also heard of Canopy Growth. It is one of the companies that have a huge production capacity, a big partner, and substantial international operations. Maybe you were thinking, why not invest in them instead, right? It is because the $18 billion stock market cap already shows these positive factors on Aurora Cannabis.
2. Limited Alternatives
If you are using Robinhood as your investing app, then you might already realize that it only supports listings on U.S. exchanges when it comes to buying and selling stocks. Stocks that exchange in other countries or trade over the counter are not an available option.
There are only six cannabis stocks that are available on the New York Stock Exchange: HEXO, Innovative Industrial Properties, CannTrust Holdings, Canopy Growth, Aphria, and Aurora Cannabis. Moreover, there are fewer pot stocks on the Nasdaq stock exchange.
In total, there are only nine pot stocks listed on two U.S stock exchanges. As a result, Aurora Cannabis doesn't have much competition in the stock market.
3.Positive Publicity
Would you buy a product that you don't know a thing about? Of course not. Since you are a cannabis user, you are most likely to invest in something related to cannabis.
Aurora even became more popular to investors when news sprouted about Coca Cola partnering with the company. Although it was not confirmed, it undoubtedly helped Aurora get good publicity. From then on, the company has taken Nelson Peltz on their company as its strategic advisor.