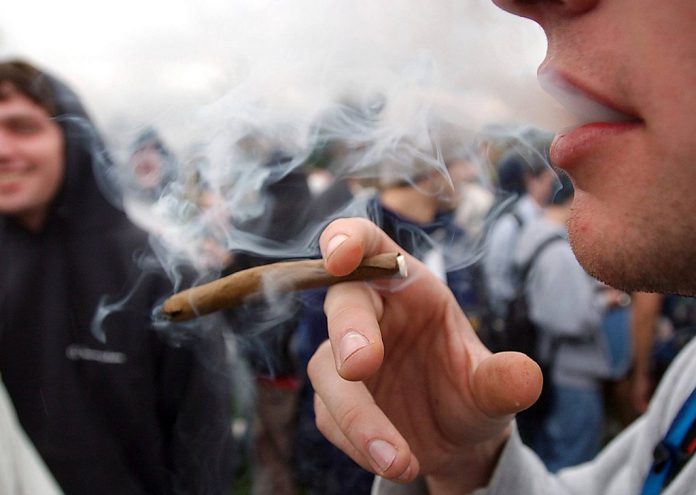 TORONTO – Canada is one of the few countries outside the United States that has legalized the use of medical cannabis, which gave cannabis users a reason to celebrate its use.
However, recreational cannabis is still illegal in the country, but not for long. Lawmakers are only a few steps away to make the use of recreational marijuana legal. This had led many pot users to gather in the celebration of recreational marijuana legalization. At the gathering, attendees would talk about – and smoke – pot without any restrictions.
The 7th Annual Prairie Medicinal Harvest Cup was held last weekend at O'Brians Event Centre. In addition to celebrating the use of cannabis, they also gathered to celebrate the legalization of recreational marijuana.
The event was jam-packed, according to Jeffrey Landstrom, the event organizer. Despite the number of people attending the cannabis event, no arguments and fights had been reported throughout the occasion. "If you organize a gathering for alcohol consumers, you will not experience this peaceful yet fun event," the organizer added in his statement.
At the event, partygoers could eat delicious snacks and meals with edible marijuana. They learned about the benefits and effects of smoking pot in cannabis Q&A and cannabis strain judging. They also enjoyed watching glassblowing demos and jamming with performers at the live entertainment.
General admission was open to anyone aged 18 years old and above.
Despite free access, fun activities, and delectable snacks, there were still exclusions. This is to keep the celebration in order. For instance, only legal medical cannabis users could smoke pot at the gathering. Use of concentrated vapors and vaporizers was also allowed at the venue.
Users of other forms of cannabis smoking – such as joints and pipes – were only allowed to smoke in a private zone at the back of the gathering location. Attendees were also encouraged to bring their medicinal pot in the venue.
Landstrom also said that this event with cannabis users was the most crowded gathering that he had seen for seven years. He also believes that with the legalization of recreational marijuana, events like this would become a norm in the future. As a result, the public has responded positively.