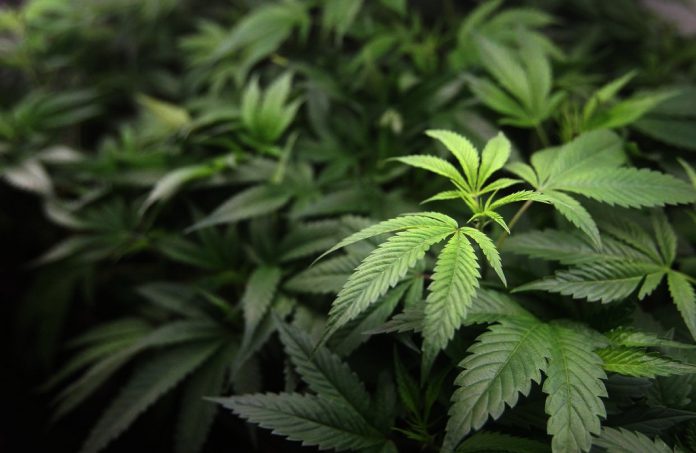 Washington DC, the capital of the United States, is one of the several states and districts in the country that has legalized the use of marijuana. In fact, medical marijuana has been legal in DC for about a couple of decades now while recreational marijuana has just been legalized last 2014.
Back then, the Washington D.C.'s marijuana community held high hopes that the weed market scenario will be as prosperous as that of the states of Colorado and Washington. But that did not happen, as the district's Congress made it extremely hard for marijuana advocates to buy marijuana by enacting a lot of restrictions. Primarily, the Congress did not fund the growth of the industry. They spared no resources in constructing infrastructures to support the selling and usage of marijuana. They even prohibited marijuana users to smoke outside their homes.
With this, Washingtonian weed smokers were forced to rely on online marketplaces for supply. They use online buy and sell shops to support their usage of legal marijuana. One of the most common sites to look for weed is Craigslist. It is not intended for marijuana trading, however back then, weed users had no options. But, everything turned upside down with the launch of LeafedIn in the market.
LeafedIn, commonly known as LeafedIn.org, is primarily a marijuana tech company. It made an app that allows users to find weed products and employer – employee searching easily in just a click. The map-based app, which has almost 10,000 users, is very innovative. It made the legal needs for marijuana products and employment more efficient and simpler. This benefited the whole country, but most especially, Washington D.C.
LeafedIn.org is accessible through their website by visiting https://www.leafedout.com/. Its app is also downloadable to any iOS or Android devices via iTunes and Google Play Store, making access more convenient for its users. Aside from convenience, the company made the map-based weed application free or everyone. The app also guarantees anonymity to users signing up – whether you're a buyer, a seller, an employer or someone looking for a job within the cannabis industry.
As the first-ever cannabis network, it segmented the Marijuana industry individuals into four different sections – Marijuana sellers, buyers, employers and skilled laborers in weed-based jobs. The segmentation made it easier to identify and connect to other users for a specific purpose such buying, selling, or getting employment. As everyone who signed up has their own profile, the reliability of transactions may be checked and tracked. As the users of the app can make a review of other users based on their previous transactions.
Although the app is basically used as a platform to connect to individuals, LeafedIn does not act as a middleman. It does not handle any transactions. Instead, they provide their users a real-time map to look for what they specifically need. And though LeafedIn's app is available for use within the whole country, it is most popularly used in Washington DC. Where the legalization of cannabis and its laws are very dynamic and complicated.
It is evident that LeafedIn filled a huge gap in the marijuana industry's supply and demand aspect nationwide mainly in Washington DC, where the marijuana market has recently faced a tough challenge due to the Congress restriction of recreational marijuana use despite its legality.