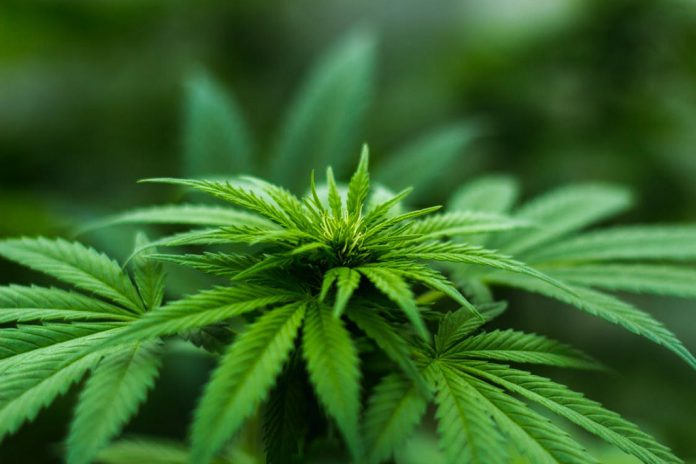 Should you be worried about the possibility of people finding out that you're a medical or recreational cannabis customer? A lot has gone down since U.S. Attorney General Jeff Sessions reversed the previous guidelines on interference and prosecution in states with legal marijuana laws. These previous guidelines had originally discouraged enforcement of the law against marijuana use in states where it was legal.
However, the introduction of Assembly Bill 2402 on February 14 has led the way for the protection of medical and recreational cannabis consumers in California. Assembly Bill 2402 was introduced by California State Assemblyman Evan Low, D-Silicon Valley. Under this new bill, medical and recreational cannabis users in California will be able to enjoy new privacy measures when buying their favorite marijuana products.
The proposed bill aims to prevent retail sellers, manufacturers, and distributors from disclosing personal information without consent from the cannabis customer. Additionally, these entities are also not allowed to discriminate against a consumer. Stores, manufacturers, or distributors cannot refuse to sell to a cannabis consumer a product or service for any reason.
California's psychedelic adventurers can enjoy the security and privacy of their personal information towards the licensee, sellers, manufacturers, and distributers under the Assembly Bill 2402.
AB 2402, will prohibit marijuana shops from selling cannabis customer's information data to 3rd party people without the proper consent of the customer.
Evan Low who is currently serving in the California State Assembly stated that the Assembly Bill 2402 would be used to block employers from obtaining information about their employees who buys from these marijuana retailers.
The core of the legislation of AB 2402 is around the privacy of the cannabis customer, so while the recreational marijuana is legal in California, there are many individuals would want to make sure that their use of cannabis won't be made public for different kinds of reasons, Evan Low mentioned.
There are same constraints that are already implemented for medical marijuana buyers.
The AB bill however, has no power to prevent federal authorities from looking into customer information. The terms of marijuana remains illegal under the federal law of United States of America.
The Assembly Bill 2402 biggest protection would be the decline of sent unwanted spam junk mails within the cannabis customer.
Evan Low said that, if you've tried to shop at retail stores, you start to magically receive emails and spam mail from other similar retail stores. That's why Evan Low wanted to make sure that medical and recreational marijuana retailers won't be able to do the same without the proper consent of the customer.
California lawmakers will hold hearing on Tuesday Feb of 20, from 9:30 am to 11:30 am to be able to gather updates on the state marijuana legalization act of California and regarding to the marijuana consumers, to further strengthen and improve the legalization act. Testimonies are expected from the law enforcement, health and agriculture officials, and the cannabis industry regarding the past weeks of the rescindment of Attorney General Jefferson Sessions.