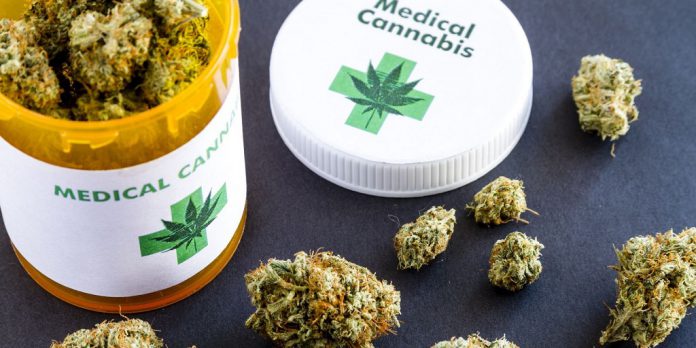 Florida – The number of licensed manufacturers is projected to increase next year as the legislative body finalizes the implementing guidelines for a complete medical marijuana program in Florida.
However, the lawmakers have put a limit on the number of businesses that would be allowed to produce and distribute medical marijuana. On June 7, 2017, the house and the senate came up with an amendment to the Compromise Bill for the medical marijuana program.
The bill mentioned that it would award licenses to 10 additional treatment centers that will control the facilities and the auxiliary support. Currently, the state has seven licensed distributors. There will be 17 licensed and fully-operational businesses within the state by July 1, 2018.
According to Matt Grinder, a medical marijuana lawyer based in Florida, this setup does not give enough market competition because access is still limited. Nonetheless, this would open doors to auxiliary partners such as legal counsel, security companies, accountants, and more.
The amended Compromise Bill also reiterates that the statesmen agree to add four new licenses for every 100,000 patients. These participants must be officially enrolled in the medical marijuana program.
Advocates of the program are delighted about the progress of the bill, which is due on July 3, 2017. This will then be forwarded to the Florida Health Department and must be implemented by October.
The state lawmakers have added the rule on limiting dispensaries to 25 per licensed business. This will also be divided into respective regions to avoid monopoly. The legislators also agreed to give an expiration date on caps. For this newly-amended program, the limit will expire on April 1, 2020.
Conversely, none of the licenses can be acquired by new applicants. Some of the licenses that will be issued will be awarded to the applicants who were not qualified on the previous application. Three licenses are already reserved. One will be awarded to the minority group Florida Black Farmers and Agriculturalists Association. The other two, meanwhile, will be given to facilities that process citrus fruit or molasses.
The medical marijuana program shows promising improvements as the deadline for the Compromise Bill implementation draws near. This reassures not only the business community but the patients who rely on cannabis as well.